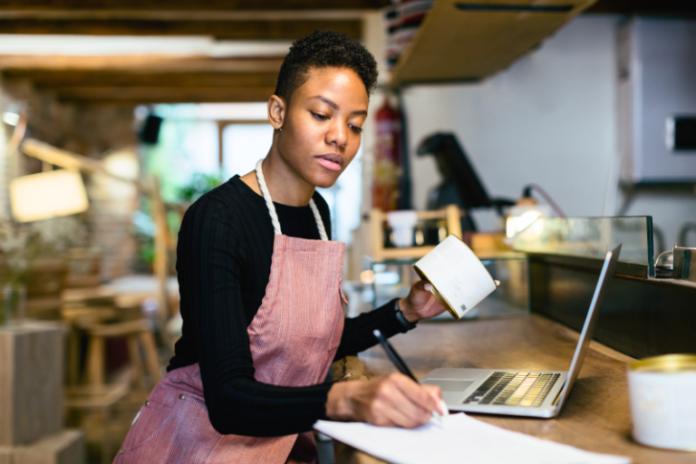 The saying " a comfort zone is cool but nothing grows there" is considered to be a typical reason why a few persons who have aspirations of becoming an entrepreneur earlier in life don't end up actualizing it; with highly attractive salaries, including other perks, thoughts of starting a company of their own never shows up until there's a layoff.
Study has shown that layoffs almost always provide the potential startup ecosystem with a huge amount talents, some with several years of experience. Ironically, most iconic unicorns have been started during recession. Companies like Apple , WhatsApp, Mailchimp etc are a product of the downturn of economic crisis. Which brings me to asking, Why does it take a layoff to create more entrepreneurs?
This is to say that layoffs aren't completely evil but an opportunity in disguise for talented, experienced employees of some sought to live out their life long ambition of becoming entrepreneurs by starting companies geared towards solving specific niche problems in the societies.
The 2022 layoffs across tech companies like Microsoft, Facebook, Alibaba etc, have also seen tremendous success as out of 4000 survey respondents (tech companies layoffs), over 1000 respondents are well on their way to fulfilling their lifelong dream of being an entrepreneur.
Some shared how they were able to pull this off;
1. They identified a specific niche problem and created solutions around it.
2. They networked and teamed up with like-minds.
3. The reached out to their competitors for collaborations and learning.
Are you an aspiring entrepreneur?