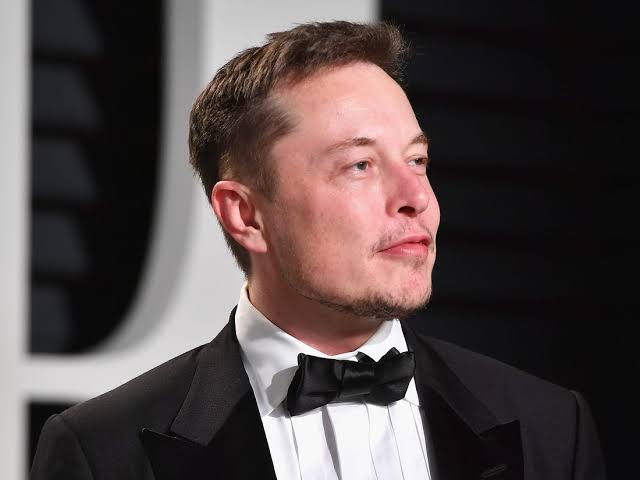 Elon Musk has on Nov 1st, indicated his interest to stay offline or maybe off internet as shown in his tweet "going offline".
Going offline

— Elon Musk (@elonmusk) November 1, 2019
This however, was clarified by a follow up tweet "not sure about good of Twitter" which he made to buttress his first point further.
Not sure about good of Twitter

— Elon Musk (@elonmusk) November 1, 2019
The Tesla CEO is no longer allured to Twitter, and seems to recently see no value with the social media platform anymore, hence his submission. Elon however, didn't disclose when exactly he's going offline.
Meanwhile, earlier in June, Musk tweeted about deleting his twitter account, of which he only succeeded in briefly changing his Twitter name on the platform to "Daddy DotCom" before reverting to his own.
Well, maybe, he's about to pull off the same stunt again this time, as his account is still active after the tweets.
Contrarily, last year, Musk appeared to be the first high-profile personality to garner the nerve to publicly delete Tesla and SpaceX's fanpages out of Facebook after the data breach by Cambridge Analytica. 
He seems to be a very reactive person, however, we can not essentially lay fingers on anything in particular that may have triggered his recent reactions about twitter.
Please tell us, Is there actually no good in Twitter ?