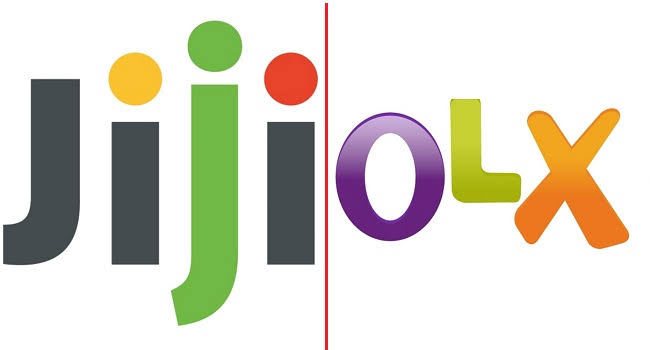 OLX, a fast-growing online classifieds marketplace, has been acquired by jiji, another fast- growing online classifieds marketplace.
OLX Nigeria, OLX Ghana, OLX Kenya, OLX Tanzania, and OLX Uganda, were all involved in the acquisition.
Following the deal, OLX users in Nigeria, Ghana, Kenya, Tanzania and Uganda would be redirected to Jiji marketplace in a transaction going forward.
Commenting on the deal, the Chief Executive Officer and co-founder of Jiji, Anton Volyansky, said, "Users will always come first for us. We warmly welcome OLX's customers to the Jiji family and we look forward to our new customers joining Jiji on its journey to empower the lives of its customers by providing a safer, more secure and enjoyable online shopping experience."
A partner at Digital Spring Ventures, Zhanibek Sydykov, said, "We are pleased to be able to assist our partners at Jiji on this transaction and we strongly believe that the combined Jiji and OLX businesses will become a formidable force in the African e-commerce market. This transaction further advances the consumer reach of one of the star portfolio companies in our current fund, which is focused on partnering with ambitious entrepreneurs to deploy capital in the Internet and technology sectors in some of the world's most exciting emerging markets."
February 2018, OLX had to shut down all offline stores in Nigeria taken to online transactions only on their websites. Consequently, staff occupying those offices are expected to move out.
OLX is owned by a multinational media group, and Naspers, who also has a major share in Konga also sold its business to zinox group in 2018.
Naspers is the largest company in Africa valued at $108 Bn
E-commerce in Nigeria and a few African countries are having a really hard time surviving. There's got to be a missing link somewhere.