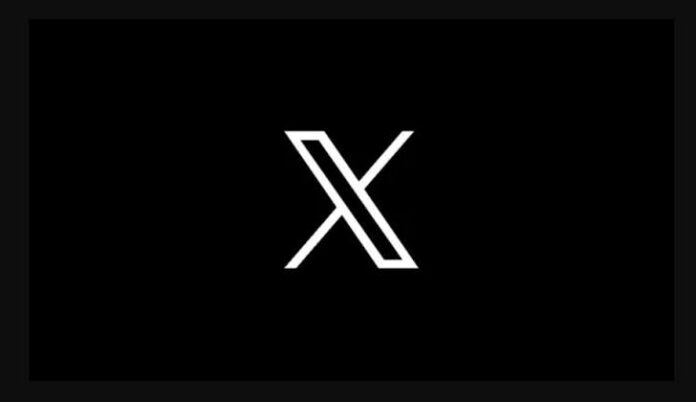 Elon Musk in a live interview with @Benjamin Netanyahu discussed about how they can harness the opportunities and mitigate the risks of Al for the good of civilization. AI is a powerful force that can make or break the society if not properly managed.
During the interview however, Elon musk said that he was introducing a subscription service that means X is going to charge all accounts a small monthly fee as a measure to drastically slow the "vast armies of bots" as operators would need to individually pay for each account. X is currently free for most users, although it has a subscription service some pay for, as well as some brands. X now has 550 million "monthly users," who generate 100 million to 200 million posts per day, said Musk, who made the comments during a livestream Monday with Israeli Prime Minister Benjamin Netanyahu.
This comment however didn't go down well with most users as someone took to LinkedIn to share their thoughts;
So Twitter, the social media later called X, is going to charge all users for the privilege of being users. Great! I was looking for a way to save time on social media anyway.
I don't think the network will miss me or my hardy and tiny band of followers. But surely the way to fight bots and attract people to X is…not this? I got some really useful insights via Twitter, and during Brexit I refreshed Twitter with every breath, or so it felt. I don't want to pay for it though.
Now what do you think about the new subscription model for all Twitter users?