Few days into the launch of Apple's new flagship iPhones on sept 2023, Techquery had made some speculation about whether Apple will release a pink version for iPhone since cable leaks already had pink as one of the colors of the cables.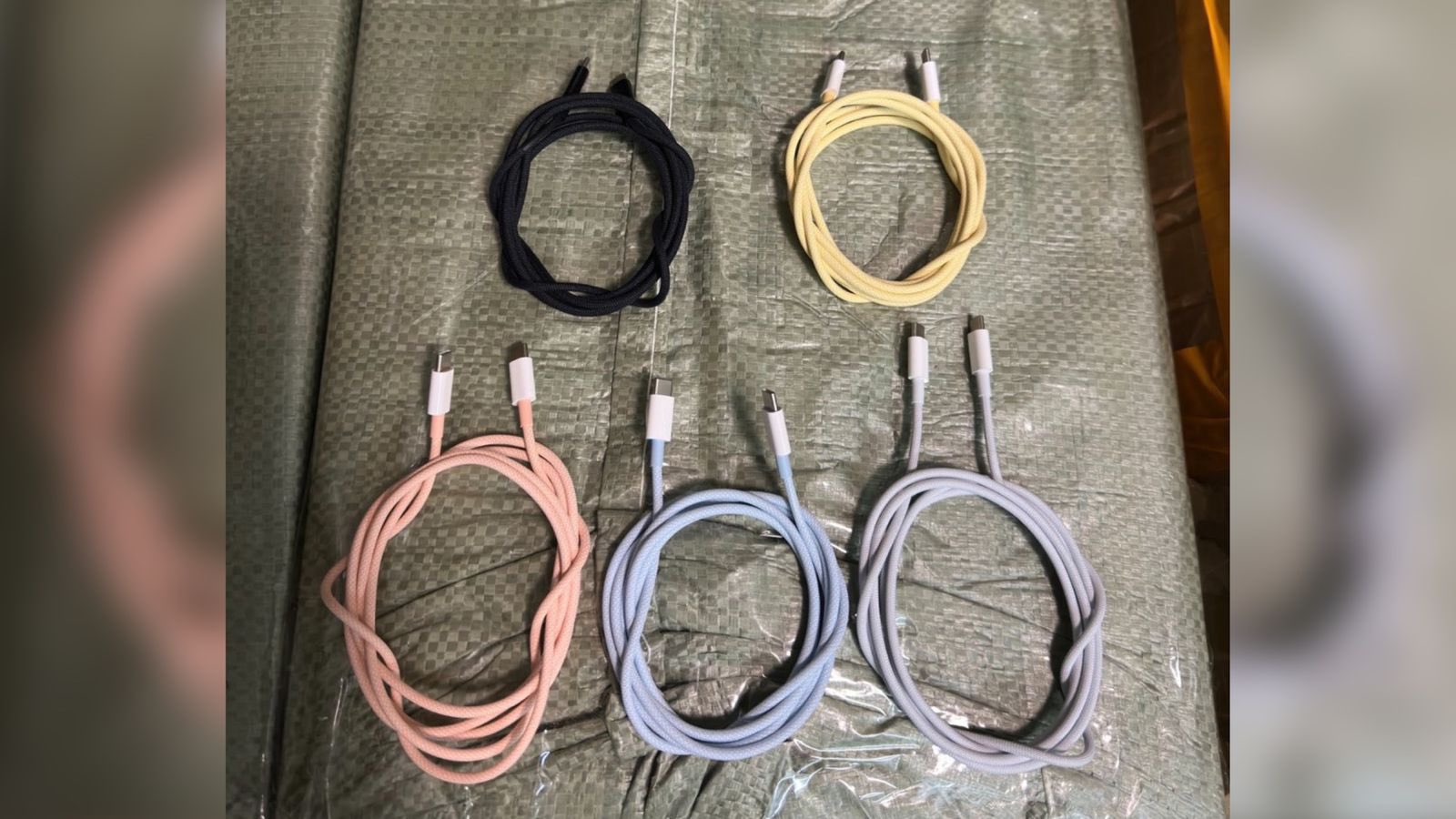 This drew attention and expectations from users and fans. But yeah, it is true! Apple has launched a pink version of its iPhone and everyone loves it.
But, here's the thing, it's not the vibrant, Barbie pink some had hoped for. In true Apple fashion, the pink in question is a quiet shade existing somewhere between blush and bubblegum. Apple isn't leaning into Barbiecore or hot pink nostalgia just yet.
People hoped that Apple's pink color iPhone would've drawn inspiration from this year's Barbie day which included an iconic pink dress and color so it would be only complementary for Apple to have released a pick color iPhone.
Well, our hopes were dashed but not completely, however, lol. Apple's quiet shade of iPhone is still pretty cool.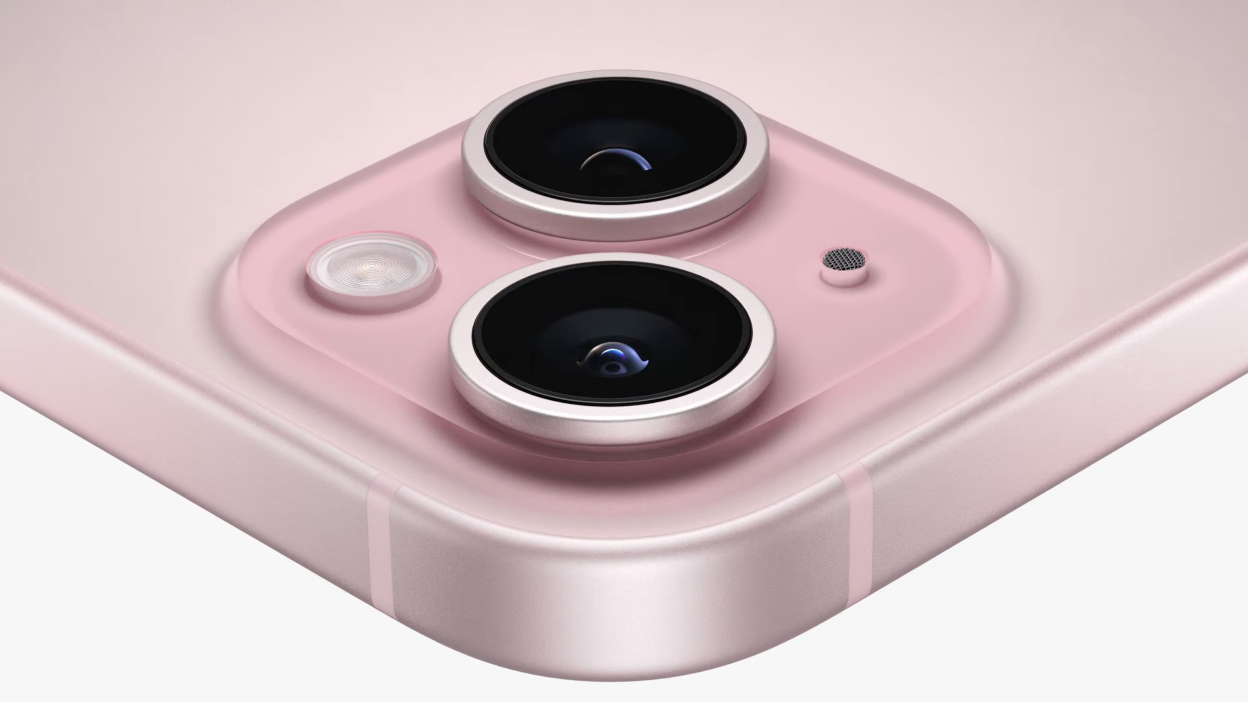 Aside from pink, other iPhone 15 colors include blue, green , yellow and of course black. All subtle colors.
The iPhone 15, iPhone 15 Pro and iPhone 15 Pro Max can be pre-ordered starting Sept. 15, with full availability in stores on Sept. 22.
Featured image credits, Apple