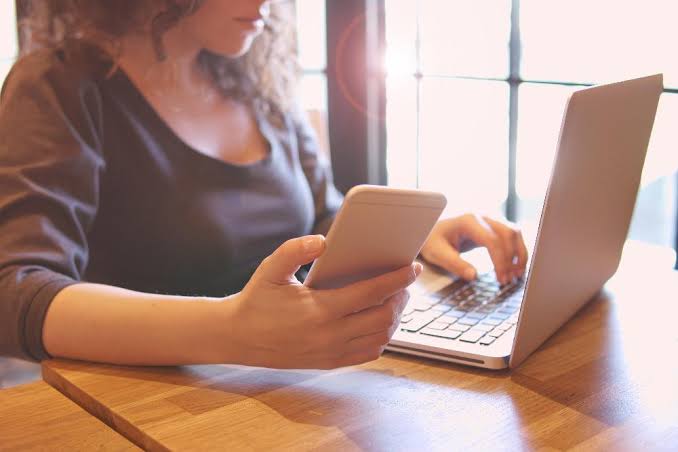 Australian National University (ANU) has sought out a remote option for students to take exams without having to visit a campus due to the lockdowns prompted by the Covid-19 pandemic.
According to ZDNet, the remote option chosen by the ANU is to ensure exams are safe, secure, transparent and valid, hence the use of proctorio's platform.
"To ensure that the examinations are safe, secure, transparent and valid, the university will use Proctorio to invigilate exams remotely," the university told ABC News. "Many universities have used Proctorio, and [the platform] complies with numerous privacy regulations/certifications."
The platform involves forced installation of remote exam monitoring software on home PCs, verification of exam takers prior to an assessment through the upload of biometric data and IDs; a remote "lockdown" to prevent outside information from reaching a test taker during the exam period; and the recording of a user's environment — potentially achieved by taking control of a machine's microphone and camera. 
Furthermore, the solution uses machine learning algorithms to automatically flag any suspicious behavior by utilizing eye-tracking and monitoring background noise, and is also able to perform plagiarism scans. A risk assessment is then generated for each student.
But there's a controversial concerns to the plan; Students of ANU are not welcoming the idea of forced installation of remote exam monitoring software on home PCs saying it's potentially eroding student privacy and their rights concerning what software is hosted on their own machines, since the machines do not belong to the institutions. Hence the petition.
ANU student representative Grace Hill said the use of machine learning to monitor student faces and bodies "crosses the line" for many. 
However, the use of remote spying software is to prevent cheating and ensure that a typical offline exam experience is adopted remotely despite the sudden outbreak.
Professor Grady Venville, ANU academic deputy vice-chancellor, responding to the petition urged students to "focus on your studies as exams and assessment periods are fast approaching" rather than concern themselves over the software's privacy implications. 
Other productive deliberations took place between the deputy vice-chancellor, ANU Students' Association (ANUSA), and ANU Postgraduate and Research Students' Association (PARSA), in which Venville said student concerns were aired. 
Nevertheless, the university will be going ahead with a beta testing of the software in the coming weeks and an update will be provided to students once tests have been completed as the academic institution is "satisfied" with Proctorio's privacy measures. 
What are your concerns?