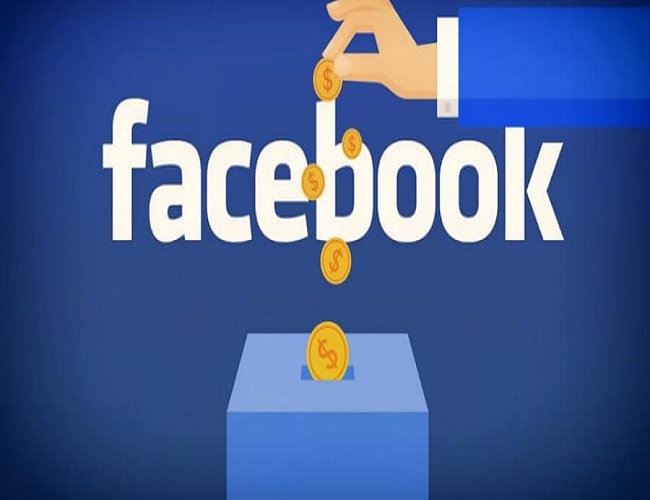 Facebook is taking advantage of the power of communities, stretching it further to fundraising. Fundraiser has been a vibrant feature on Facebook for some time now, and Facebook is taking it to Pages and adding organisers.
The company announced the additional tools yesterday on its newsroom. "Today, we're announcing new features to help make fundraisers even more impactful and accessible".
These are the features explained:
Expanding to Pages: Brand and public figure Pages can now fundraise for nonprofit causes. Nonprofit Pages can now also start fundraisers for their own causes.
Adding Organizers: People can now invite friends to manage a fundraiser together, helping to expand their network of supporters. Just like you can add a co-admin or moderator to a Facebook Group or a co-host to your Facebook Event, you can now add up to three friends to be organizers of your fundraiser to help you manage it and rally more supporters to reach your fundraising goals.
"Each of these new features is aimed to help nonprofits raise more from their supporters through Facebook Fundraisers, and we'll continue to work on tools to make fundraisers even more meaningful", the company said.
Will this compete with sites like "Gofundme" etc, who specialize in fundraising?