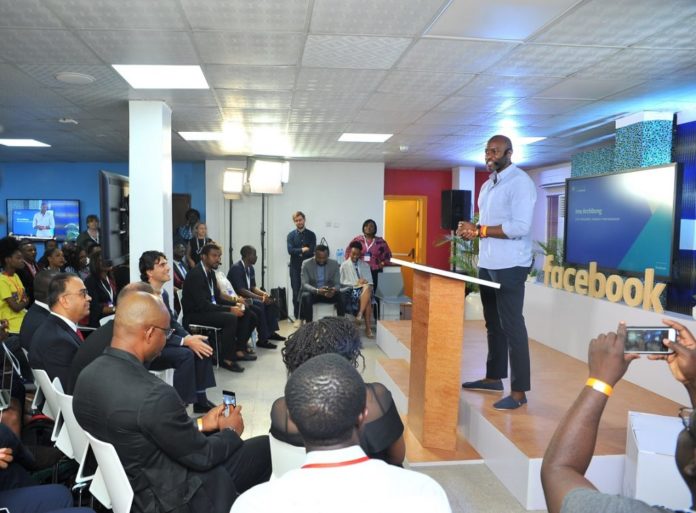 The NG_Hub event which took place in Lagos, Nigeria was its first flagship community hub in Africa & in partnership with CC_Hub. The community is aimed at fostering collaborations, learning and exchanging of ideas amongst members according to Facebook.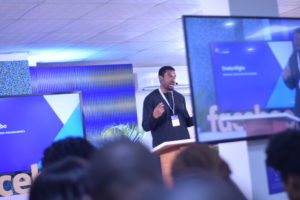 Ime Archibong, Facebook's VP of product partnerships and Emeka Afigbo, Manager of developer programs at Facebook who co-chaired the event announced facebook's partnerships with seven other hubs across the country to include, Abuja, Kano, kaduna, Jos, Uyo, Enugu and Port Harcourt to serve as outlets for facebook training sessions and mentorships.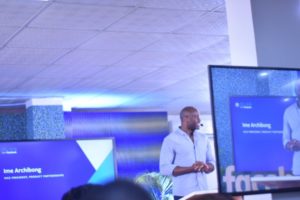 Training programs include the FB start Accelerator program aimed at empowering startups with technical and business supports and funding to optimize their products for growth with focus on Artificial Intelligence, Machine Learning, Virtual Reality, Augmented Reality. Along with other programs designed to fit the specific needs of the industry such as community management, content and e-mail marketing, Brand online reputation management, UX design and more.
Meanwhile the NG_Hub space houses work spaces, meeting rooms, games and chill out rooms, an event space and a well catered café designed to suit Nigeria's tech ecosystem.