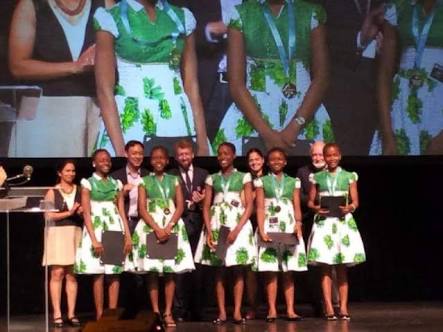 Africa's most populous country, Nigeria has been made proud by her citizens, as a group of female teenagers emerged winner of the 2018 Technovation World pitch summit in California, United States.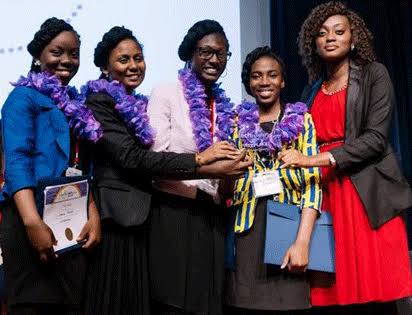 The team, Save -A-Soul, idenfied a core problem of fake pharmaceutical products militating against the health and survival of Nigerian, and proffered solution, a mobile application called "FD Detector" to tackle the problem.
The competition which involved 115 countries in the world including Spain, Turkey, China, Uzbekistan and the US, presenting 2,000 apps was quite a challenge, and team Nigeria emerged the winner in the competition.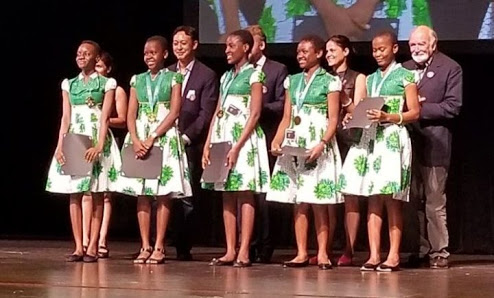 The Nigeria's Vice president who was very impressed at the success of the Nigerian female team tweeted, "These young ladies in Junior Secondary School developed a mobile application called 'FD Detector' to tackle the problems of fake pharmaceutical products in Nigeria. Yesterday, they won the 2018 Technovation World Pitch in California. Congratulations! We are very proud of you."
How it works
The FD Detector app scans the bar code of each pharmaceutical product to ascertain its authenticity as well as the manufacturing and expiration date of the product.
The teenage girls from Anambra State will be pitching their app to investors in Silicon Valley while they also plan to partner with the National Agency for Food and Drug Administration and Control, using the app to tackle the challenge.