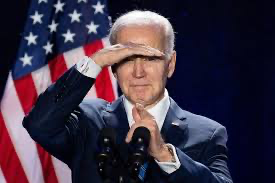 The president of the United States of America, Joe Biden has made a post commending all efforts to make "made in America" a reality. He added that "Nokia will begin manufacturing broadband electronics products in America at scale for the first time."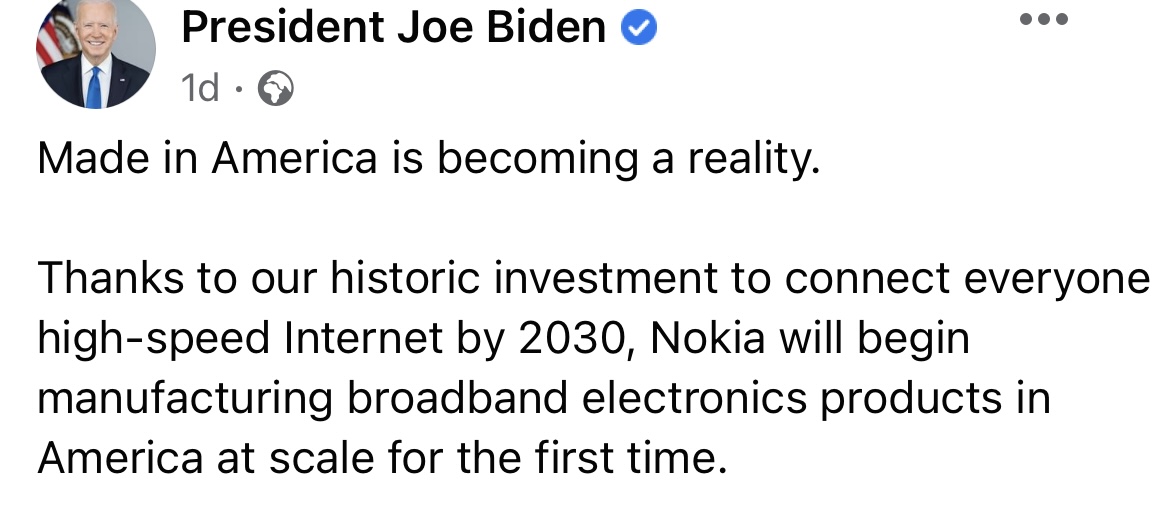 Following the country's "historic investment to connect everyone to high-speed Internet by 2030", the Finnish company, Nokia will be at the front line to make this dream a reality.
Who is Nokia
Nokia was once a global leader in mobile phones, with a market share of over 40% in 2007. But eventually, it seems the company wasn't able to hold the competition against other smartphones operating systems like iOS and Android. Nokia's Symbian OS launched in 1998 was not enough to compete against iOS and Android.
However, In 2014, Nokia was bought by Microsoft, who installed Windows on Nokia smartphones. However, the Nokia smartphones with Windows wasn't as well-accepted as its Android counterparts. Again in 2016, Microsoft sold the Nokia brand to HMD Global, which now develops several devices including routers and other devices that connect networks. Hence its operation in the US