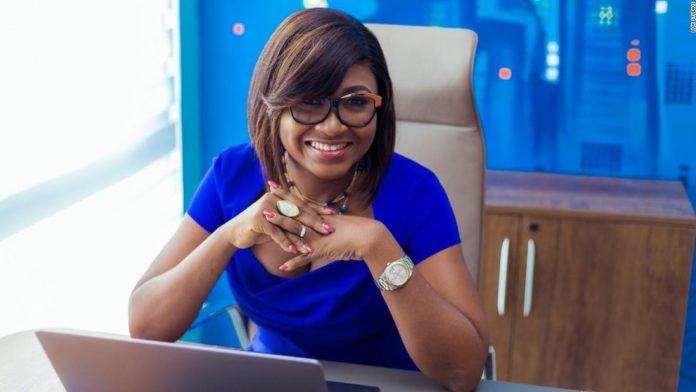 Nigerian production studio, ROK film studios from VOD company IROKO TV, has been acquired by French media giant, Canal+
ROK studios is a depot of Nigerian movies with more than 500 movies and 25 TV shows, making it the largest production house in Nigeria. The organization currently produce Ghanaian and Nigerian movies, reaching 15 million subscribers across DSTV and GOTV platforms, according to a statement released by ROK on Monday.
Canal+ acquisition of ROK Studios is to further consolidate its moves to gain a stronger foothold on the African market taking on its rivalries Netflix, Amazon and Apple.
"This acquisition represents a key stage in Canal + group's international expansion. It allows the group to be present across the entire Nollywood value chain, and acquire unique expertise in the mass production of African fiction — films, series, and entertainment," Canal+ said in a media release
Nollywood actress and founder of ROK Studios, Mary Njoku, says she is confident about working with Canal+ to achieve its goal.
"They (Canal+) wanted an organization that could supply their studio with Nollywood content. They have some channels in Francophone Africa and wanted a supply of African content for those channels," Njoku told CNN.
She added that the acquisition sent out a positive energy about the Nigerian movie industry.
"When a company as big as Canal+ acknowledges and is ready to work with us to export Nollywood, it sends out a positive signal to the movie industry. Filmmakers are assured that they are doing something right," she said.
Meanwhile, while sticking out our necks looking around for how much was exchanged for the deal, we discovered that the amount wasn't disclosed.
However, that's big news for the Njokus