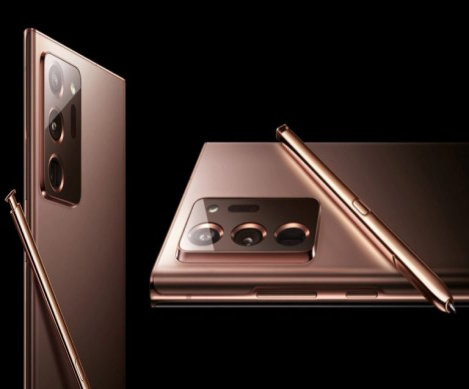 Samsung's latest Galaxy Note 20 series has everyone anxiously waiting for its release. There's been great expectations and brouhaha surrounding the flagship phone.
While expectations linger, Samsung Russia accidentally uploaded a picture of the Note 20 to their website showing off the new camera array; 2 regular cameras and a rectangular periscope lens opening stacked vertically, the new S Pen with a matching color and the leaked copper color variant which will apparently be called "Mystic Bronze".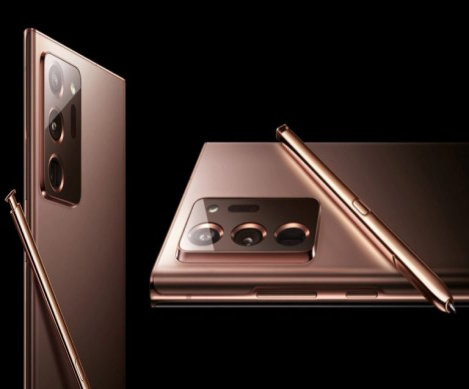 We weren't able to see the display but we're still expecting it to bring a centered punch hole with smaller bezels than the ones we got on last year's Note. Now, our hearts can rest!
Although there maybe no significant difference with the Note 20, so many people who are given to trends are already preparing to fork out as much as $1,500 to buy the new Note 20 once it gets on the market.
While a conservative divide like Mr. Ray Chinedu, says he will rather pass if there was no significant improvement.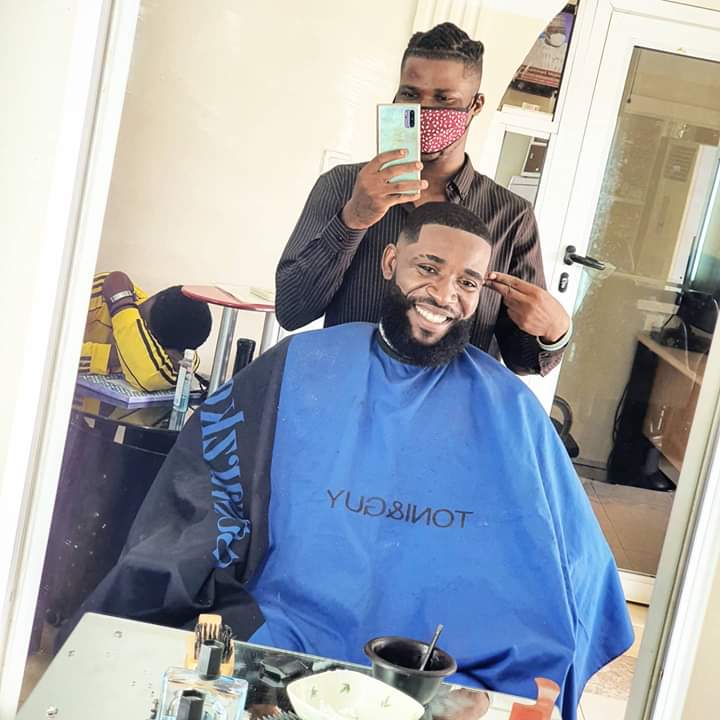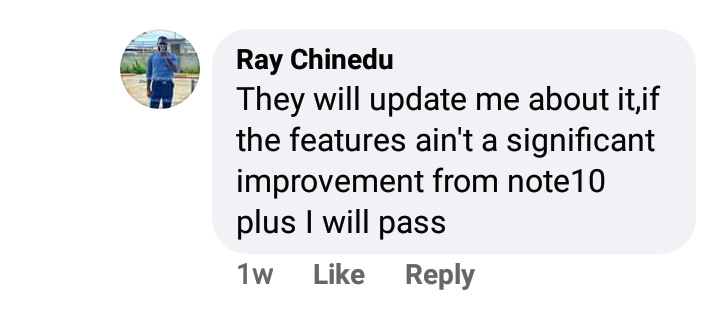 Still others maintain, they will wait 3 months after launch to buy it on eBay at a cheaper rate.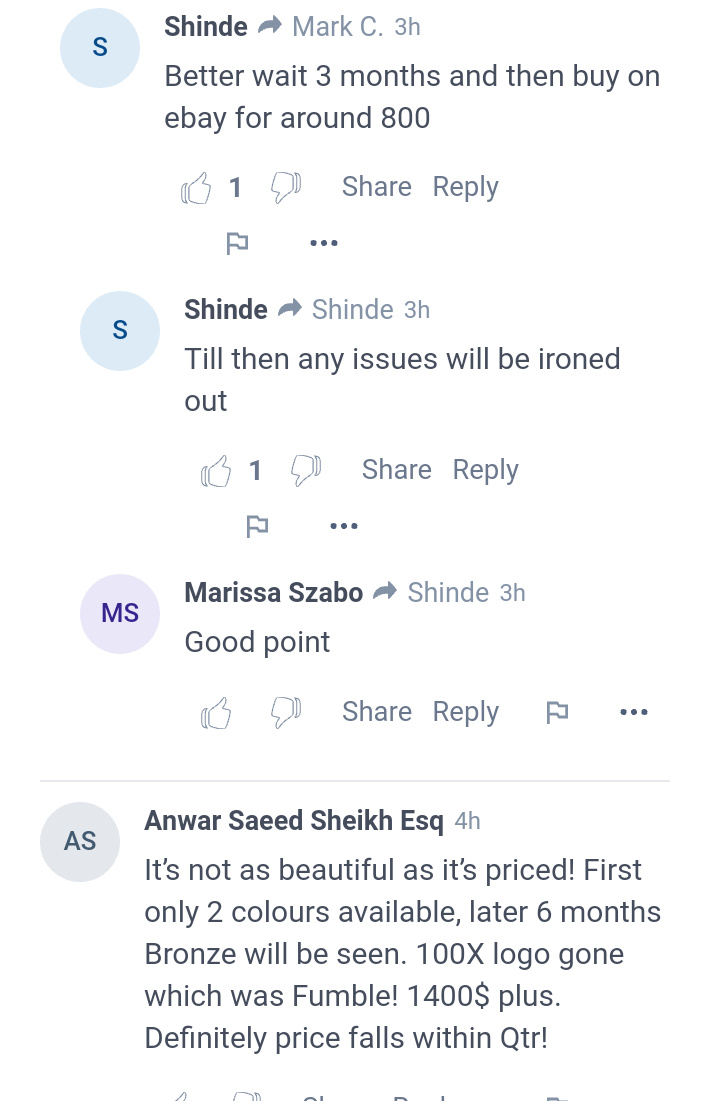 Samsung's latest flagship could be launched on August 21, 2020