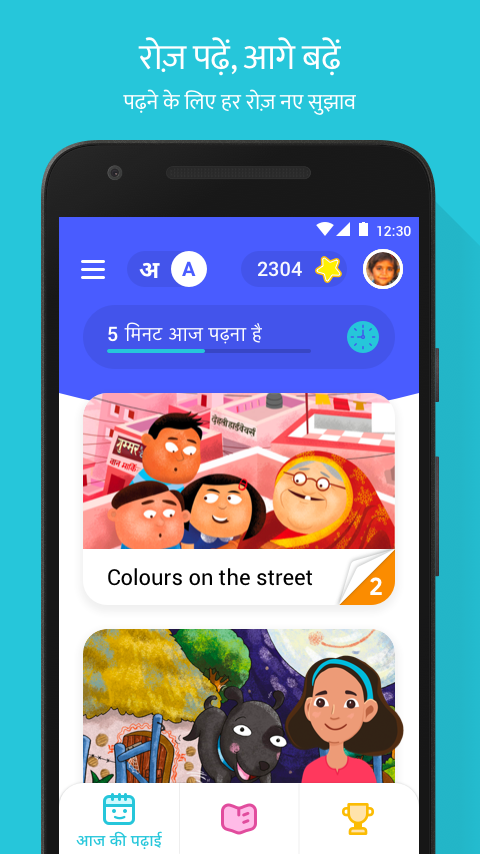 India being about the most populous country in the world now gets an app learning assistant known as "Bolo" to help its citizens read through a mix of Hindi and English stories as well as reduce illiteracy amongst children.
The consumer-facing learning app is literally a reading assistant for elementary school children, that way children are being inspired to read.
Google speech recognition and text-to-speech smart record childrens' voices as they read, and if there's a mispronounced or wrongly pronounced word, Diya, a young girl, offers tips and correction and can even translate Hindi words to English in the app according to Google.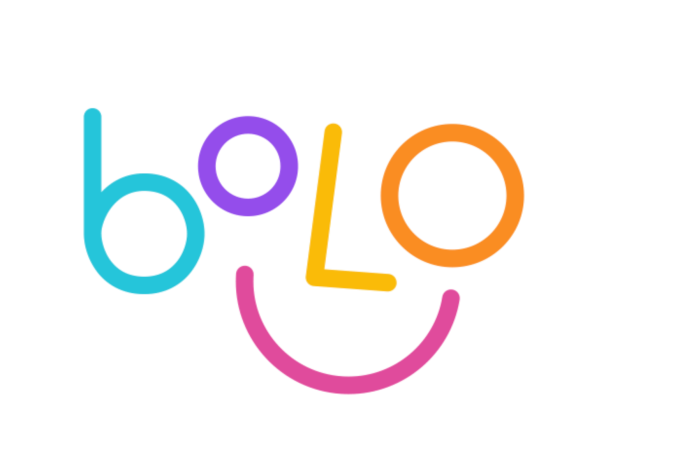 Can every child afford an Android phone in India ?
"Android One" which is a lite version of Google's android phone manufactured for emerging markets in Africa, Asia and other parts of the world to provide them with decent affordable Android devices, has been released to the Indian market already.
"Android One" phones support the learning app Bolo. Furthermore, BOLO supports multiple users on a mobile such that an Indian family having more than one kid can share one phone, each at a time to learn how to read.
Google says the BOLO app once downloaded can be used without the internet making it possible to be used in rural areas where population is dense.
Google is also promising to keep all Bolo data stored on the device. Keeping terms with the Indian government, which is seeking to pass new internet rules that forbid Indian data from being transferred abroad.
Bolo has so far proven a success over the past few months, the company has been piloting the app with children in grades 1 to 5 in 200 villages across India's most populous state, Uttar Pradesh. Early signs indicate that 64 percent of the 920 students with access to Bolo saw an improvement in their reading abilities as compared to 600 students who didn't use it. Google demands more feedback as more research is needed, and is therefore inviting third-parties to test its impact.
Bolo is available in India on the Play Store under an open beta program at least for now until testing period is over.