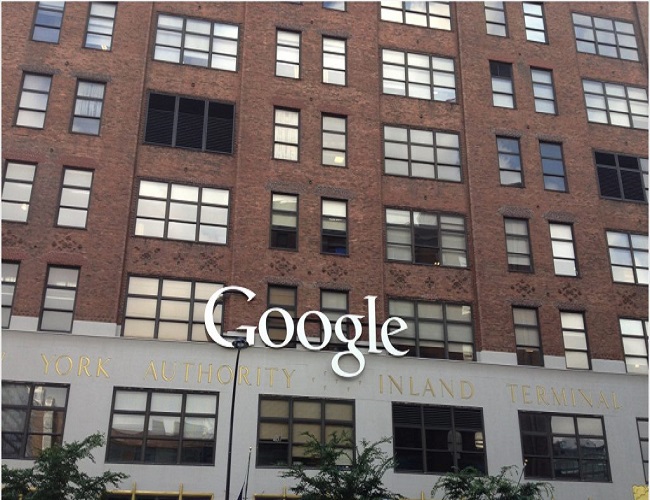 Today Google is boosting its presence in New York City by investing over $1 billion in capital improvements to establish its new campus, Google Hudson, of over 1.7 million square foot. It made it clear in its company announcements today.
Google's choice to boost its presence in New York City resonates with the fact that New York forms part of its first home outside of California almost 20 years ago.
Since then, the search magnate says, "It's now home to more than 7,000 employees, speaking 50 languages, working on a broad range of teams including Search, Ads, Maps, YouTube, Cloud, Technical Infrastructure, Sales, Partnerships and Research."
Also added that "New York City continues to be a great source of diverse, world-class talent—that's what brought Google to the city in 2000 and that's what keeps us here."
Prior to now, Google announced the $2.4 billion purchase of the Manhattan Chelsea Market and shared plans to lease additional space at Pier 57.
Google, however, reveals its intention behind most recent investments in Google Chelsea and Google Hudson Square which are to more than double the number of Googlers in New York over the next 10 years and, to grow and invest in US facilities, offices, and jobs.
It highlighted its support and contributions already made in recent past to the communities in the New York City.
Google recounts its achievements so far this year — opened new offices and data centers in locations like Detroit, Boulder, Los Angeles, Tennessee, and Alabama.
However, Google hopes to start moving into the two Hudson street buildings by 2020, followed by 550 Washington Street in 2022 once the building is completed. And Google Hudson Square will be its primary location for its New York-based Global Business Organization.