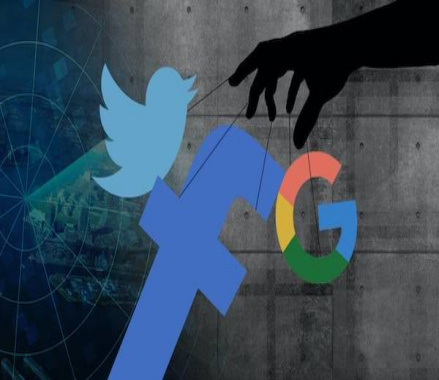 Lethoso, a country in southern Africa, is considering a bill that will ensure broadcast "allowances" are given before anyone can post to Facebook, Twitter and Instagram.
This is following a broadcast policy at the Lesotho Communications Authority which qualifies internet users as broadcasters provided their online posts reaches atleast 100 persons
So, if your post reaches 100 people at once or you need a series of posts to reach 100 users, congratulations, you're a broadcaster too, hence, a broadcast allowance.
However, to access broadcast benefits, internet broadcasters are required to register with the Lesotho Communications Authority.
Lesotho is looking to join forces with social media platforms to curb the spread of misinformation on their platforms. This means that broadcasters on the pay roll will have their posts censored before being published to the aforementioned platforms which in effect will have an impact on free speech.
Moreso, If the bill becomes law, the LCA will be able to investigate people for what they put on the internet and be able to take down such content.
The government of Lesotho's approach to social media brouhaha varies from its contemporaries who see the use of these platforms as a means of generating income to grow their economy.
Uganda, in 2019, made a law to tax Facebook and WhatsApp users in the country.
While, Kenya isn't taxing its citizens who use social media for business, but taxes the platforms.
Do you think Lesotho's model is the best and why? Chime in