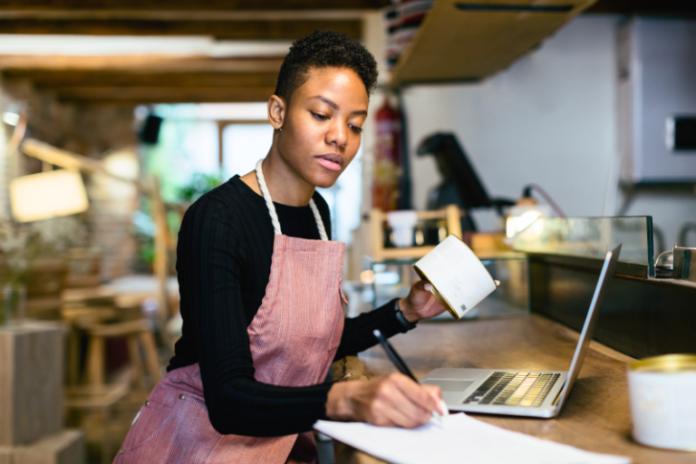 Do you use Facebook Chat Plugin for business on your website? If yes, here's an important update for you; the chat plugin can now reach more people than ever before, even customers not logged into Facebook, said Facebook in a blog post.
Facebook Chat Plugin, a free tool that businesses use globally to connect with customers on their website. Prior to the update, businesses using the chat plugin were somewhat limited to only those customers who were supposedly active on their Facebook account, creating a void for prospects who didn't want to log into Facebook, or have no Facebook account.
However, with the latest update, that has been taken care of. Chat Plugin is an easy solution for businesses to talk to potential customers by bringing the Messenger experience directly on to their website. With minimal effort, businesses are able to kick off conversations, bring a personal touch to the online shopping experience, and build lasting relationships with customers.  
The social media giant expressed optimism for it's latest chat update, "In our testing, businesses using the new Chat Plugin saw a 45% increase in customers inquiring about their products and services. Hence the need to have an open line of communication with your customers can't be overemphasized.
Ryan Pamplin, CEO of BlendJet said his sales tripled since integrating customer engagement channel, "We noticed that customers who engage with us are three to four times more likely to checkout. With the Chat Plugin allowing us to reach more customers, we've tripled our sales since offering it as a customer engagement channel."
Facebook also spoke of ease of integration for both web developers and business Facebook page owners, "Developers building solutions for businesses will also find it easier to integrate the Messenger experience directly on to their customers' websites." 
And "Businesses with a Facebook Page can install the free Chat Plugin on their website with just a few clicks in Facebook Page settings or via our partners such as WooCommerce, ManyChat, and Haravan."
Have you used Facebook Chat Plugin on your business website before? Chime in