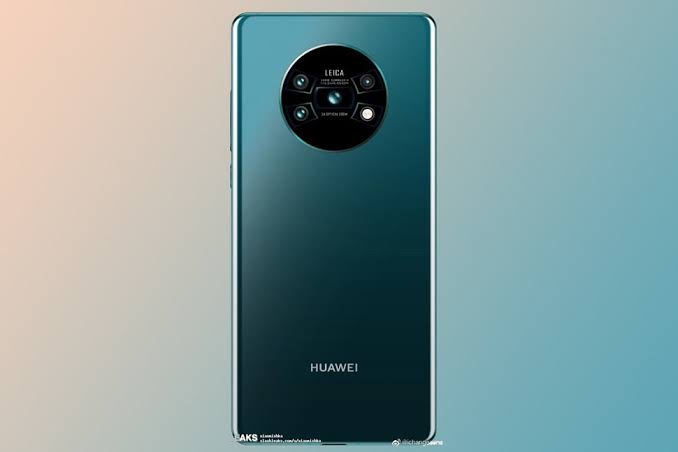 Huawei's latest flagship, Huawei Mate 30, proposed to launch September 18 has been officially banned from using Google apps.
Will this affect the proposed launch date?
Following conditions surrounding the 90day reprieve period from the US ban, only existing Huawei phones are allowed to use Android license and Google apps. Huawei phones that are yet to leave the factory will not have Google pre-installed apps in the phones. And incidentally, that includes Huawei Mate 30.
Today, search giant, Google, confirms that US ban will affect Huawei flagship. The company in a statement told Reuters that Huawei's upcoming Mate 30 flagship handset "cannot be sold with licensed Googled apps and services".
The Mate 30, made to work on new 5G mobile networks, is Huawei's first major flagship smartphone launch since U.S. President Donald Trump's administration effectively blacklisted the company.
Earlier this month, Huawei officially announced its new operating system HarmonyOS, which is supposed to be multifaceted, serving across all devices. The company however, insisted that its Smartphones will continue to run android apps, depending on "if the US Government allows us to do so […] otherwise, we will continue to develop our own". Said a spokesperson for Huawei.
HarmonyOS would take considerable effort to reach the same ubiquity of the Google ecosystem, which includes the likes of Google Maps, Photos, Gmail and more.