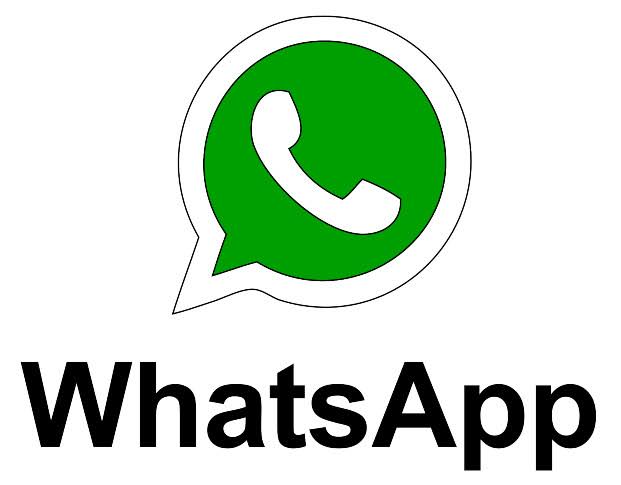 Facebook owned social media, WhatsApp, is about to get a robust upgrade that will bring flexibility of use across devices regardless of the operating system.
WhatsApp platform which usually inclines to phone numbers only for deployment is set to be made available across multiple devices— smartphones, computers, iPad, tablets, without being tied to a particular phone number.
For instance: if you already operate a whatsApp account on your smartphone, you can also access the same account on other devices regardless of the operating system; Android, Windows and iOS, and, without your phone number.
The above information is a big leak and does not carry screenshots highlighting the new features or say exactly when the upgrade is to take place.
Here's how it will all work, according to WABetaInfo:
*WhatsApp is developing a new system to allow to use the same WhatsApp account on more devices, at the same time!
*Using the new multi-platform system, it means you will be able to use:
*Your main WhatsApp account on iPad (when the app will be available) without uninstalling it from your iPhone.
*The same WhatsApp account on iOS and Android devices.
*WhatsApp on your computer (without the necessity for an Internet connection on your phone) using the UWP app (this is one of the reasons why started to develop it).
*It will be obviously possible to use the same account on Windows Phone (using UWP) and WhatsApp for Windows (always the UWP version).
As reported by BGR, the upcoming release will "improve their end-to-end encryption," given that messages will now have to be synced across devices. Facebook will have to find ways to link all these separate WhatsApp instances to the same account.
Earlier this year, Facebook announced how it wants to collaborate with its subsidiary social Media platforms, whatsApp and Instagram in terms of communication.
The third quarter of the year as just ended and not a word yet from Facebook. However, we're optimistic about the second half of the year.