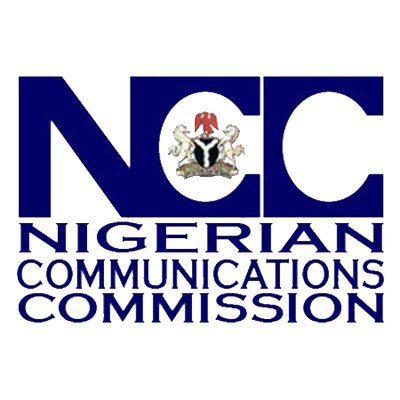 The federal government has streamlined the number of SIM card each person can register to 3. This was a directive issued by the Minister of Communications and Digital Economy, Dr Isa Ali Ibrahim Pantami to the Nigerian Communications Commission as a means to fight the menace of kidnapping, fraud and theft.
The directives was issued following several complaints received from the security agencies concerning the use of random SIM cards by perpetrators to increase crime.
To this end, Pantami, in the statement, signed by his Technical Assistant on Information Technology, Femi Adeluyi, urged the Nigerian Communications Commission (NCC) to review the policy on SIM card registration and usage to ensure complete compliance by users, while addressing abuse of use.
Part of the updated policy should include the presentation of National Identity Cards as a top pre-requisite for new SIM card registration. While for foreigners, International passport and visa should be used.
And for existing users, registered SIM cards are to be updated with National Identity Number before 1st December, 2020.
Failure to adhere to these directives issued may result to blocking of SIM cards.
According to daily trust, he also directed that NCC must ensure that only fully accredited agents support the SIM card registration process without pre-registering SIM cards themselves, while the eventual registration should be done by the operators.
What are the technologies deployed to ensure compliance with NCC's latest directives, as well to detect existing defaulters?
Meanwhile, Nigerian's biggest telco, MTN, has started the deduction of 7.5 % VAT on each call made on its Network.
We'll bring you updates on these matters as events unfold.
Kindly like, share and constructively criticize us to enable serve you better.