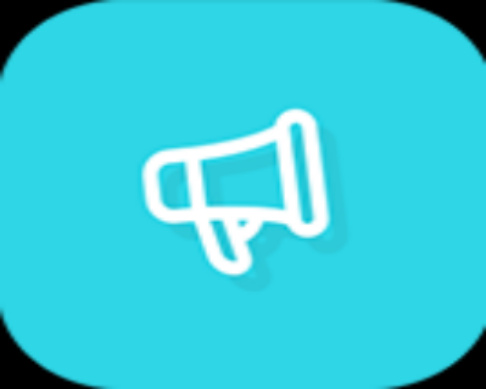 Let Me Walk You Around The Ads Software That Helps You To CREATE & RUN PROFITABLE FB & GOOGLE ADS USING A.I. & INCREASE YOUR ROAS without wasting TIME
First, Installation is quite easy and simple, with just a click on integrate your Facebook and Google accounts.
From the Ads Software dashboard, use the "Create New Ads" option to set up your ads in no time from
➡100 Ad Design Templates& Ad Copies
➡50 Different Categories & more added
➡250,000 Templates by Permutation-Combination
➡Artificial Intelligence Ads Creation Tool
All you need to do is Enter the ✔Product/service that you want to advertise,
and the Ads software will take care of other parts of the set up such as;
*Category
*Sub-category
*The Problem
*The solution
using A.I. PreWritten Ads Copies – Created from studying Profitable Ads.
However, the Ads software provides options and flexibility for editing at every step of the ad set up.
Next will be to enter the *Target URL*; where you want your audience to go to.
Then you click the "Generate Ads" button and automatically different ads will be generated for you to select your best shot and publish
Other intriguing parts of this FB & GOOGLE Ads Software is you can;
☑Create, Run & Manage Facebook Ads from its Dashboard,
☑Create, Manage & Track all ads & audience from Dashboard
☑Download all your ads creatives & copies
☑Multiple Social Media integrations
☑Schedule All Your Ads to Facebook and Google accounts
With this Ads Software, you are sure to avoid
* the CYCLE of Constantly creating unprofitable Ads, not stopping to master anything
* Time wastage
* Robust budget to split test ads,
* Worrying over ads that get clicks but no conversion
* Risking too much when transitioning from Organic traffic method to Paid ads. And more.
Lock down Nov 23rd @ 11 AM EST to Access this Magical FB & Google Ads software