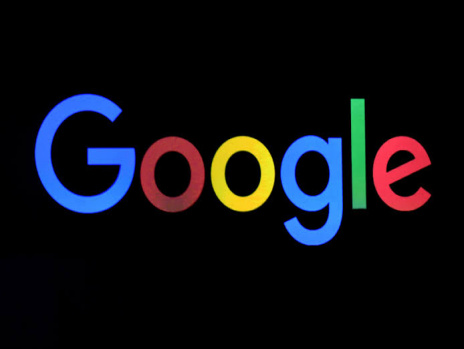 Google Career Certificates is coming your way again. According to Google, these certificates are a pathway to; top national employers who are hiring for related rôles, becoming job-ready for in-demand, high paying roles, earning a certificate that helps you stand out, and gaining access to career resources.
Google's 2020 career certificate is created for those who have little or no previous experience in high demand skills such as Data Analytics, Project Management, and UX Design. The online certification exercise is expected to span for about 6 months.
Google career certificate will be taught by Google employees through the cousera platform and requires no college degree. The search giant says it will consider all of its certificates as the equivalent of a four-year college degree at the company.
It added that, the scheme is "not a revenue-generating" venture for them as was spoken by Google vice president, Lisa Gevelba.
Is it Free?
Although, the company didn't clearly state so on their report page, it highlighted that "There's a small cost from the Coursera platform itself — the current pricing is $49 a month — but we want to ensure that anyone who wants to have this opportunity, can have it."
It also said that there will be scholarships available for 100,000 individuals enrolled in any of these career certificate.
Google believes this is one way to salvage the pandemic-ravaged situation in the world today; With lots of jobs lost and some displaced to high in-demand tech skills, placing Americans at a spot to develop new skills if they must find new jobs.
Hence, Google is also considering those without college degree in its new normal agenda for economic stability.
"While college degrees have tons of value, they are not accessible to everyone," says Gevelber. "And we believe that the absence of a college degree should not be a barrier to economic stability."
Please sign up to our notification to keep up with more updates regarding Google career certificate and other information.
What do you think?