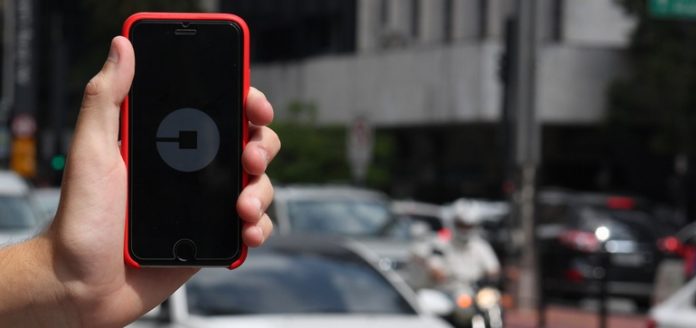 Uber recently unveiled a new feature which lets their users, particularly older users, request a ride without needing the Uber app itself.
The feature is available by dialling 1-833-USE-UBER (1-833-873-8237), connecting users to a live person to confirm and quote an Uber trip, and requires users to have an SMS-enabled phone to receive texts about the ride ETA, driver information (licence plate, car moble, etc)., and trip receipts. It will first be available to users in Arizona.
This feature will not just benefit older users, as it's also available for anyone else who prefers a live conversation. In a 2018 Gallup survey, only 13% of people aged 65 and above use either Uber or Lyft, a stark comparison to 45% of people aged 18-29. Technology, after all, is meant for all, which means helping people who are not tech-savvy, and in this case people can continue using Uber without any barriers.
What do you think? Are you hindered by use of tech, particularly ride-hailing apps? Would you prefer booking either an Uber or Lyft ride via phone call, or would you still do it via app? Hit in below.