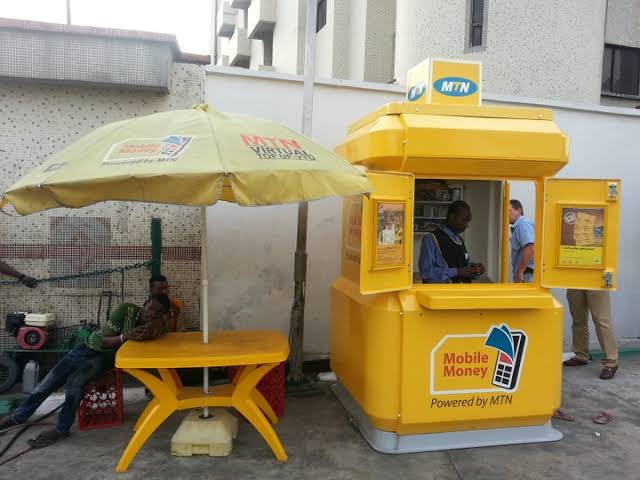 MTN is looking to enhance its retailers services across the country as it commences a "kiosk as a service" scheme.
The "Kiosk as a Service" is a scheme that empowers retailers with a kiosk-like stall that enables each retailer to provide MTN's fleets of products and services more efficiently.
The scheme's target is to empower 2000 retailers with Solar fitted Kiosks each to provide them ease and comfort of phones charging even as they carry on their services— such as SIM registration, (mobile money) MoMo, 4G migrations, buying airtime and lots more, across the country.
The scheme would start in the South-West region of the country with over 180 already installed in Lagos State. Said Funso Aina, MTN Nigeria Senior Manager, External Relations, in a statement in Lagos on Saturday.
Meanwhile, 3 years ago, MTN underwent a much lesser scheme to provide 50 major bus shelters that will be fitted with modern sales kiosks where young people will retail phones and MTN products.
Last year, it carried out a more similar program in Ghana to enhance its mobile money, MoMo. This is because the system allows a customer to withdraw a token by accessing the account via his or her mobile money pin. In addition, MTN customers could buy or change MTN SIM cards.