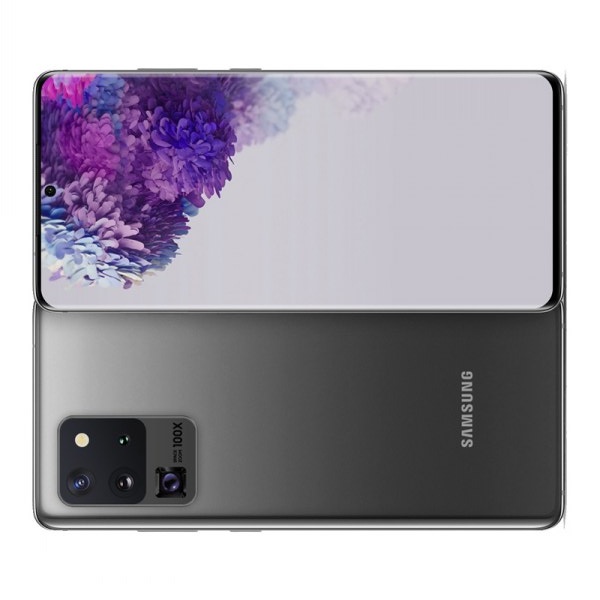 The Samsung Galaxy S20, S20+ and S20 Ultra (extraordinary pinch-in) are arguably the premier phone of the decade "that will change photography" and streaming. Its incredibly dope features have made it outstanding compared to its contemporaries.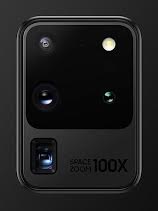 The Samsung Galaxy S20, S20+ and S20 Ultra (pinch in) have now the highest-resolution video on a smartphone, 8K VIDEO, HYPERFAST 5G, GREAT 33MP STILL PHOTOS, LARGER MEMORIES (INTERNAL / EXTERNAL), LONG BATTERY LIFE, and more.
Let's dive into amazing features of the Samsung Galaxy S20 series.
8K VIDEO
Apart from Samsung's 8K TVs, the Galaxy S20 series is the company's debut smartphone 8K product. 8K smartphones imply that videos and images captured with high-resolution smartphone will appear sharper, realer ever than a regular 4k device, although by physical eyes comparison, they may appear the same.
However, videos or images captured by an 8K smartphone will definitely lose its quality if viewed through a device with a lower screen resolution.
HYPERFAST 5G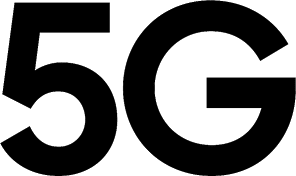 The company's latest 5G implementation makes for HyperFast speeds to keep you sharing and streaming.
5G services are only supported in 5G network enabled locations in 5G-ready countries. Actual speed may vary depending on country, carrier, and user environment.
GREAT 33MP STILL PHOTOS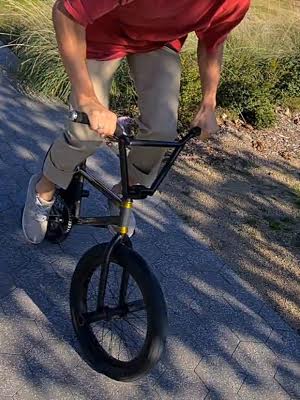 8K Video Snap allows you to capture 33MP steady, steadier, super steady photos straight from 8K video. Sophisticated AI stabilizes video like an action camera for a great shoot.
However, 108MP camera only available on Galaxy S20 Ultra. Galaxy S20 and S20+ have 64MP cameras.
LARGER MEMORIES (INTERNAL / EXTERNAL).
Larger internal memories were considered based on the assumption that one image=2MB for a high-resolution smartphone, and pre-installed softwares and applications.
Although Actual number of photos that can be stored depends on your camera setting. And Actual storage space may vary by country, model, file size, and format.
Galaxy S20+ 5G and S20 Ultra 5G/LTE have 1.5TB (internal memory 512GB + external memory 1TB via microSD card) and 128GB (Galaxy S20, S20 5G, S20+, S20+ 5G and S20 Ultra 5G/LTE).
LONG BATTERY LIFE
The life of a phone is in the battery. For an average/typical user, it is a major consideration when buying a phone. You don't want to be left with a half-way done job, right? Samsung Galaxy S20 series have a range of battery capacity according to its series:
5000mAh (typical) battery only available on Galaxy S20 Ultra. Galaxy S20 battery is 4000mAh (typical) and Galaxy S20+ battery is 4500mAh (typical). 
The term "typical" explains: Typical value is the estimated average value considering the deviation in battery capacity among the battery samples tested under IEC 61960 standard. Rated (minimum) capacity is 3880mAh for Galaxy S20, 4370mAh for Galaxy S20+, and 4855mAh for Galaxy S20 Ultra.
Nonetheless, actual battery life may vary depending on network environment, usage patterns and other factors.