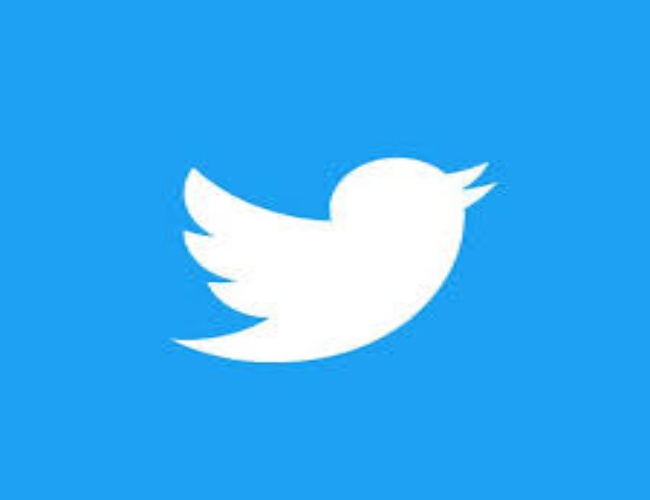 Twitter says you can now easily find and watch live broadcasts. When accounts you follow go live, the stream will appear right at the top of your timeline with a "live" tag.
That way, you can't miss out on live breaking news, your favorite personalities, or spots moments.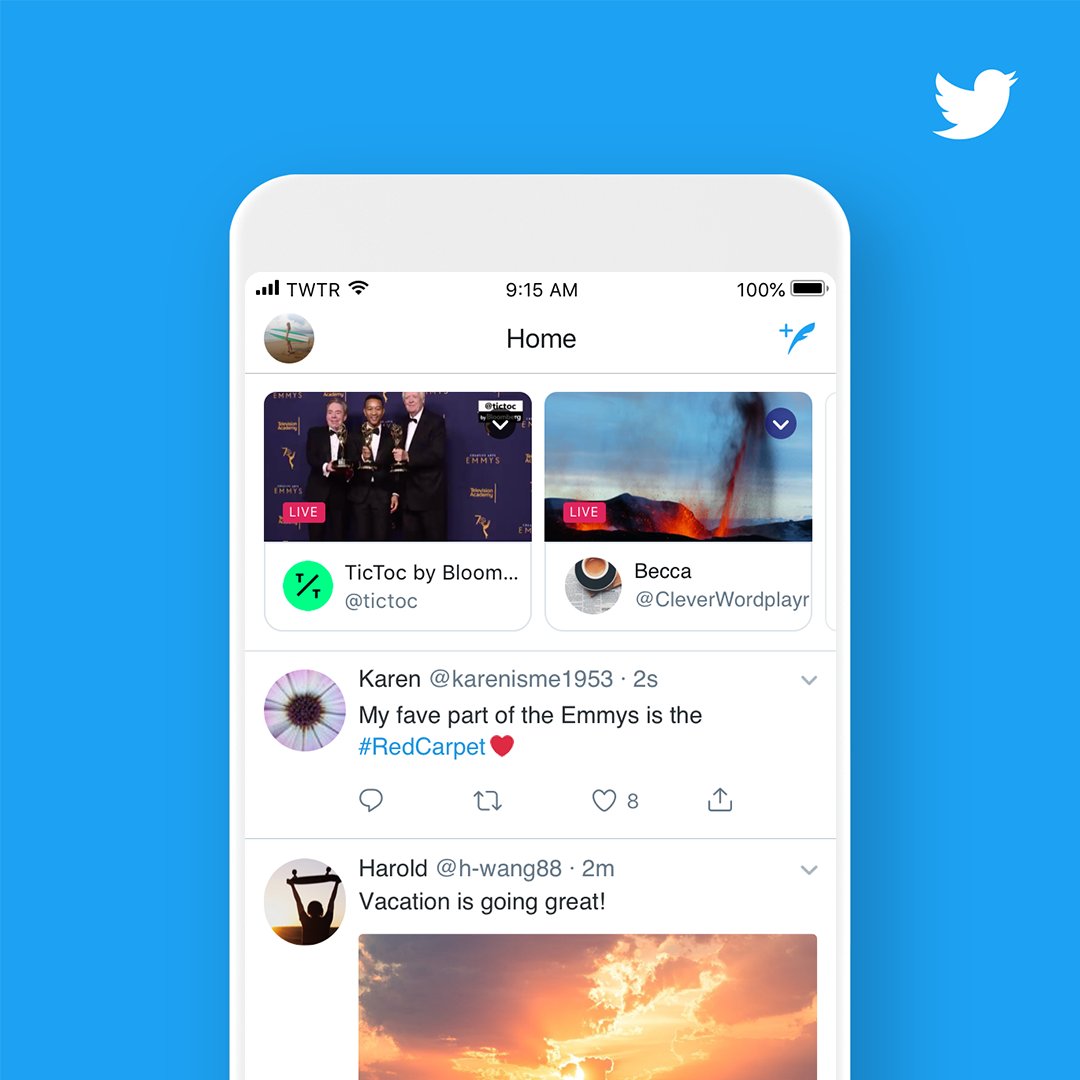 Also with this tool, accounts followed can engage with their audience in real time.
This helps to create exciting real time experiences on the platform as videos make more powerful impressions than any other medium.
This tool may have arrived rather late as Facebook, Instagram, etc had implemented theirs more than a couple years ago. But its better late than never.
However you might decide to ignore the live broadcasts on your timeline if you don't have sufficient data, bandwidth to access it, or if it's not of interest to you. This may be also an avenue to unfollow accounts that are annoying.