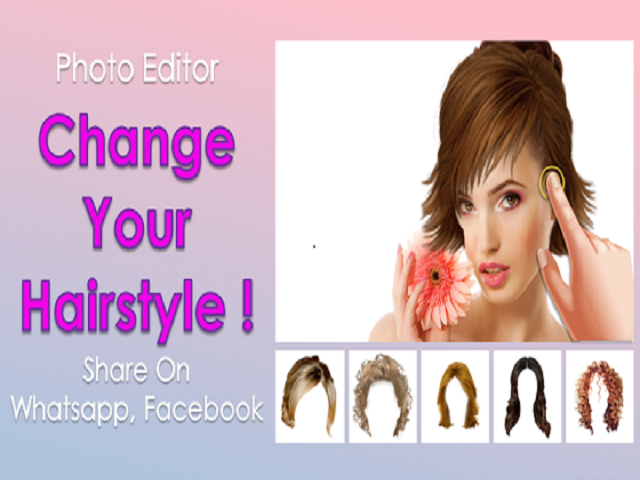 Do you know that you can try out different kinds of trendy hairstyles and stunning beauty accessories before the actual hair-do and give yourself that classy look that you've always wanted?. You wouldn't want to look weird and awkward after a whole lot of time and money invested in a hair-do only to find out that it doesn't suit your face. To tackle this issue, the women hairstyle and jewelry app carries the day.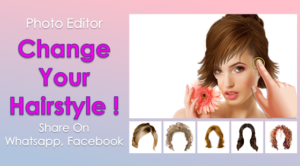 This app provides you with a variety of girl hairstyles like colored hairstyles, cute girl hairstyles, curly hairstyles, bob cut, short hairstyles, long hairstyles etc. Apart from the various girl hair styles, the women hairstyle and jewelry app also offers you some amazing beauty accessories which includes crowns, sunglasses, earrings, necklaces and hair bands to go with.
HOW TO USE:
Select your photo from gallery or capture new photo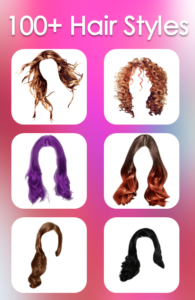 You can crop your photo, zoom in or rotate.
Select your choice hair style from different 100+ hairstyle designs
Drag and set your hairstyle in your face.
You can change color of your hair style
Change opacity of your hairstyle
Save the changes you have made.
Tons of female hairstyles to try on, including female celebrity styles. Now with Woman Hairstyle Photo Editor We've compiled the latest and greatest hair styles for you test out
women hairstyle apps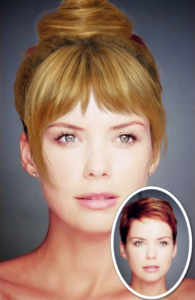 women hairstyle apps 2017
women hairstyle photo maker
women hairstyle photo editor
women hairstyle photo editor 2017,etc.
you can download the app for free on your Android store here