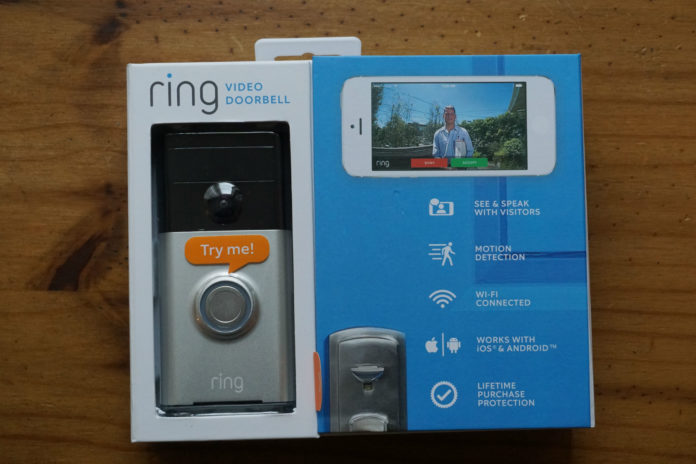 Amazon wants to be your doorkeeper, whether you are home or not. They have acquired doorbell and security camera maker, Ring for over $1 billion. The company valued at between $1billion and $1.8billion has been acquired by Amazon.
Ring makes smart doorbells and security cameras that connect to the internet, which allow homeowners to have live visuals of their homes and environment from anywhere in the world. Amazon has not made a foolish buy yet and this one isn't too. Remember, Amazon bought whole foods for $13 billion. Whole foods is an American supermarket chain that retails groceries(food products) without preservatives, colours, flavours, and sweeteners.
Why would Amazon buy Ring?
With all its acquisitions, Amazon controls your "internet of things" devices through Amazon Cloud services, the food you eat through "whole foods", 80% of other goods you buy through Amazon e-commerce store. And now It's going to watch over your homes through "Ring". Congratulations Amazon, you are in charge of our homes now. You decide what we eat, how we eat them, smart devices we use and who visit us or who we allow into our homes.
Come to think of it…why ring, when Amazon had earlier bought over another camera and doorbell maker, Blink for $90 million? Why does Amazon want to forcefully be your doorkeeper?
Just hope no one inside Amazon goes "Rogue" tomorrow!
click this to buy Ring on Amazon