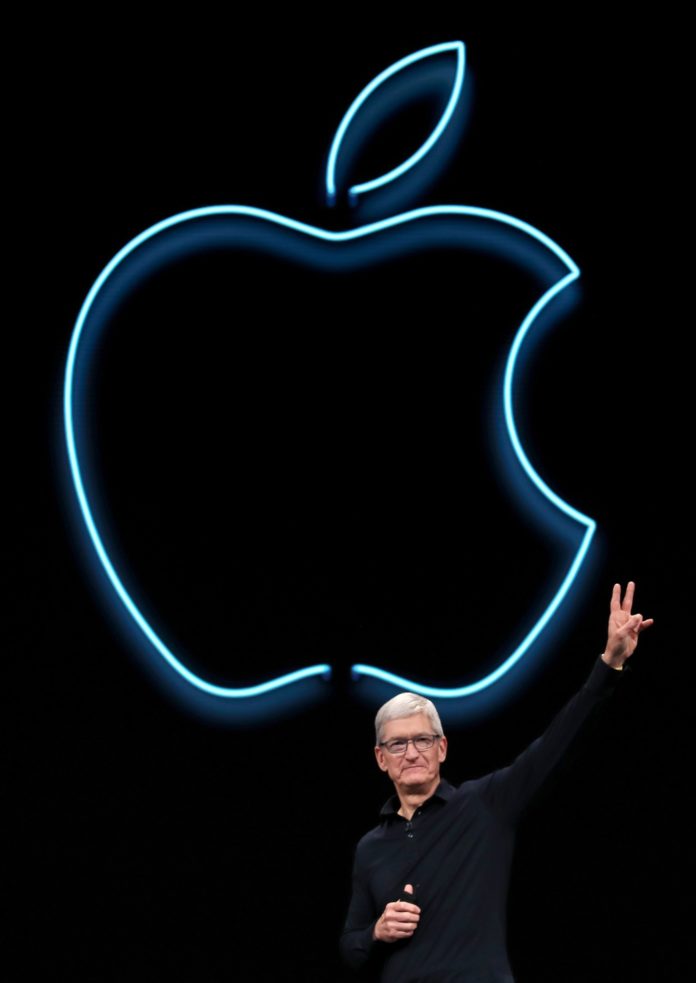 The annual event which took place on June 3rd in San Jose, California, unveiled myriad new hardwares and softwares from the tech company.
Apple's WWDC (World Wide Developers Conference) 2019 started with the opening keynote address announcing remarkable upgrades for iOS, watchOS, and macOS. The arrival of iPadOS. And the all-new Mac Pro and Pro Display XDR.
Now in details 
– iOS 13 is Apple's latest iOS update: it is faster and more secure. It also has an optimized dark mode feature.
Dark Mode introduces a dramatic new look for iPhone. It's thoughtfully designed to make every element on the screen easier on your eyes and is seamlessly integrated throughout the system. And it's simple to turn on from Control Center or set to automatically turn on at night.
Apple announced it will be available this fall.
–MacOS Catalina is Apple's latest operating system for it's desktop computer.
MacOS Catalina supports separate apps for Apple's new Music, Apple Podcasts, and Apple TV for Mac computer. And these apps are replacements for iTunes that Apple is taking down. With Catalina, you can enjoy more of the apps you use every day, now on your desktop. And extend your workspace by using an iPad as a second display.
Available this fall 
–Mac Pro
Introducing the most configurable, expandable, and powerful Mac ever. Designed and engineered to meet the diverse demands of professionals, Mac Pro is built for total flexibility and utility.
–iPadOS is Apple's latest OS for iPad. The tablet market which was almost going extinct is about to experience a recoup with ipad's latest OS.
iPadOS While built on the same foundation as iOS, has become a truly distinct experience. With powerful apps designed for a large Multi‑Touch display. Multitasking made simple with intuitive gestures. And the ability to drag and drop a file with a fingertip. It's always been magical.
Available this fall.
–WatchOS 6
Lets you see new faces. Follow your Activity trends over time. Discover cycle tracking. Shop for apps from your wrist. And get new insights into your health and fitness, along with some delightful surprises.
Available this fall