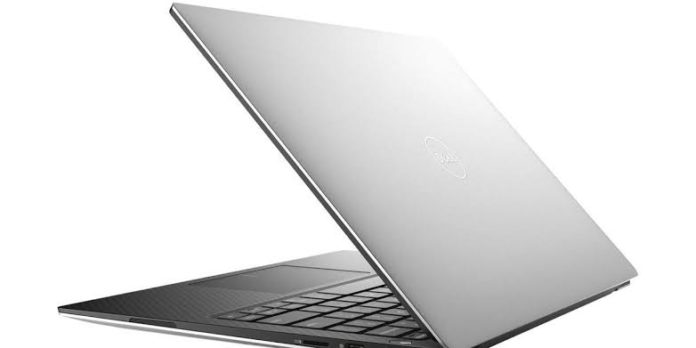 Nigeria's tech leaders consider a ligitious action against indiscriminate arrests of tech engineers, which are usually mistakened for internet imposters and money launderers popularly known as (yahoo yahoo) because they are seen around with laptops.
Today, Monday 30th, tech leaders working alongside the "Enough is Enough" movement in Nigeria have taken action steps to condemn the acts of Nigerian police for serial illegal arrests, attacks, ill treatments, kidnaps on young people seen with laptops, forcing them to withdraw funds from their bank accounts in order to regain their freedom. Part of the Practical steps taken include launching of the #stoprobbingus campaign which is considered a class action lawsuit on police cruelty.
The indiscriminate violence on Nigerian youth s is highly felt in Lagos state where most tech hubs in Africa are situated. Founder and CEO of Cc_hub, Bosun Tijani, Jason Njoku (CEO IROKO TV), Iyin "E" Aboyeji of ​Future Africa​, and Oluyomi Ojo of ​Printivo, and a host of others are at the frontiers of the campaign against police brutality on young talents in the country.
According to Techcabal, The latest string of attack on Toni Astor, a Lagos-based software engineer incited the recent movements. Astor, who shared his unwholesome encounter on twitter drew sympathy and empathy from tech giants in Nigeria.
'Bosun Tijani, CEO CcHUB says, "Our ask is simple. Stop arresting our colleagues. This is an ongoing concern for Nigeria's tech community. A talent problem already exists in our sector, yet police, particularly SARS' harassment, accentuates the talent drain in our industry. This is the central issue for jobs and youth empowerment in Nigeria and the continued, illegal attacks on our country's young people should be treated as a national emergency. ​Beyond its pro-innovation rhetoric, the Nigerian government continues to turn a blind eye to the robbery and psychological intimidation of young tech talent.
"We are social innovators, entrepreneurs, engineers and business leaders who work in Nigeria's technology and innovation sector. Over the last few decades, we have collectively helped to build an innovative, highly respected tech industry that has elevated Nigeria on the global stage and demonstrated that young Nigerians can do great things. The bedrock of our industry is Nigeria's young and ambitious technology talent.
In view of this, a fundraiser has been launched and supervised by flutterwave to raise money for the well-being of victims and public synthesization programs. Since launching the fundraiser campaign, it has already seen donations in excess of N11,000,000 million (~$30,000) in less than 24hours, with funds still flooding in from around the globe.
We're here for transparency & accountability if our protectors veer from that path. @theflutterwave @EiENigeria @bosuntijani have a donation link | https://t.co/ryVB9mN7xc | My ambition is to help @bosuntijani & co raise N100m to kick start this effort. #LaptopNotWeapon

— JasonNjoku (@JasonNjoku) September 29, 2019
Named tech leaders of the campaign compiled by techcabal include:​ ​Bosun Tijani, Jason Njoku Oluyomi Ojo, Olumide "D.O" Olusanya, Adetunji Eleso, Odunayo Eweniyi, Adewale Yusuf, Tayo Oviosu, Jessica Hope, Chinedu Azodoh, Editi Effiong, Damilola Teidi-Ayoola, Femi Longe, Idris Ayodeji Bello, Jay Alabraba, Kola Aina, Shola Akinlade, Gbenga Agboola, Mark Essien, Sim Shagaya, Aanu Adeoye, Tomiwa Aladekomo, Benjamin Dada, Shola Adekoya, Oo Nwoye, Prosper Otemuyiwa, Nelson Olaonipekun, Dele Bakare, Ngozi Dozie, Chijioke Dozie.
What do you think about the campaigns, Good or bad?